The Southern Comfort Insurance Team
Helping you find comfort and peace of mind in all of life's unexpected events.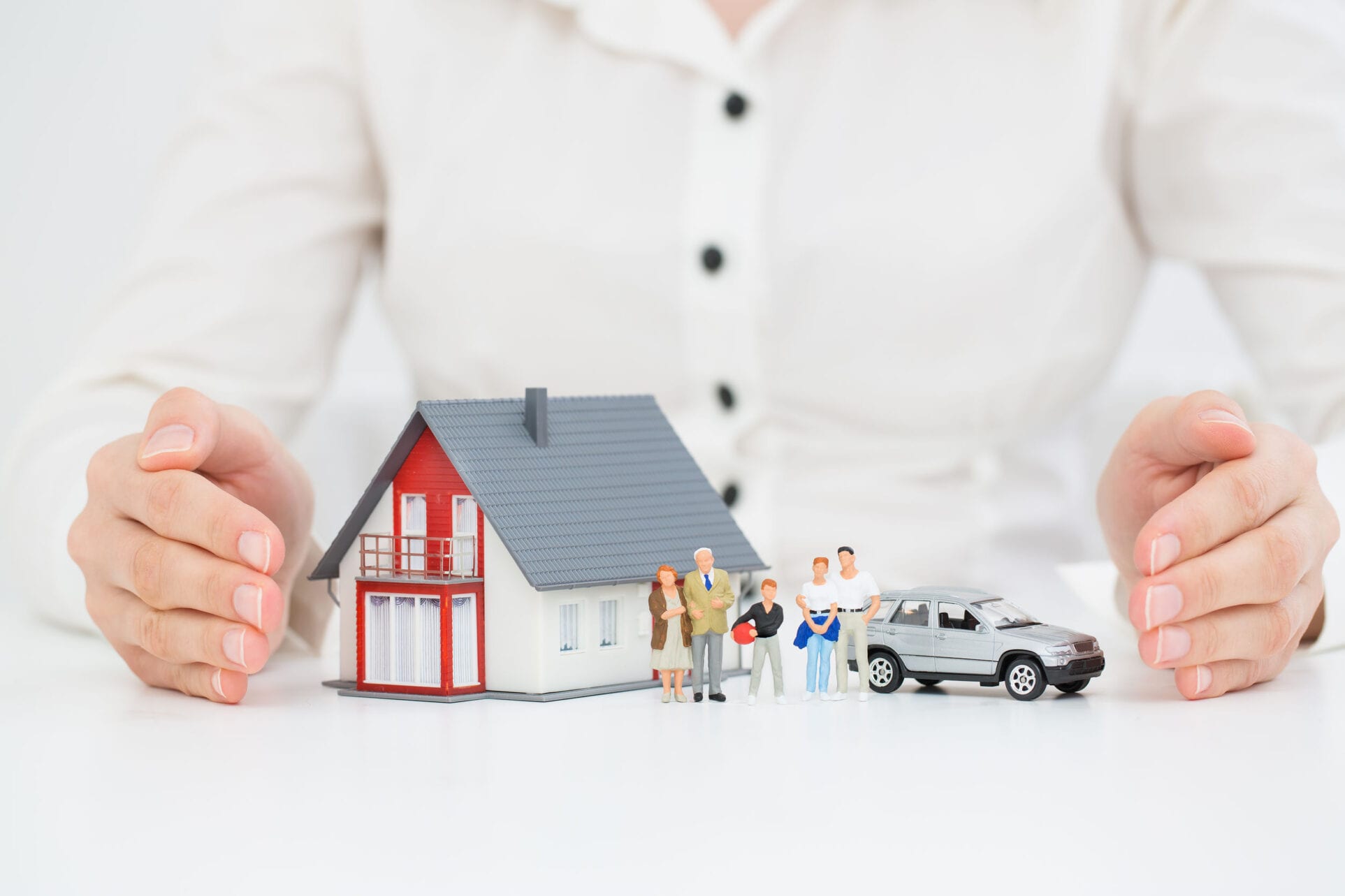 We offer a range of policies for individuals, families, & businesses
Providing Peace of Mind Since 2016
When you work with Southern Comfort Insurance professionals, you can rest assured that you'll never be just another number to us. In fact, we want to understand every aspect of your insurance needs so that we can truly serve you properly.
Before we consider which products or policies to offer, we complete a needs assessment which allows us to learn the dynamics of your lifestyle. That way we can provide you with the solution that works best for your life and family.
Our Mission
Our mission is to ensure you have the proper protection for every important area that impacts your day-to-day life. We strive to provide you with the best service so that you can enjoy peace of mind for years to come.
Our Vision
We want to be the premier insurance provider in Florida by offering effective policies and best-in-class service to each and every client.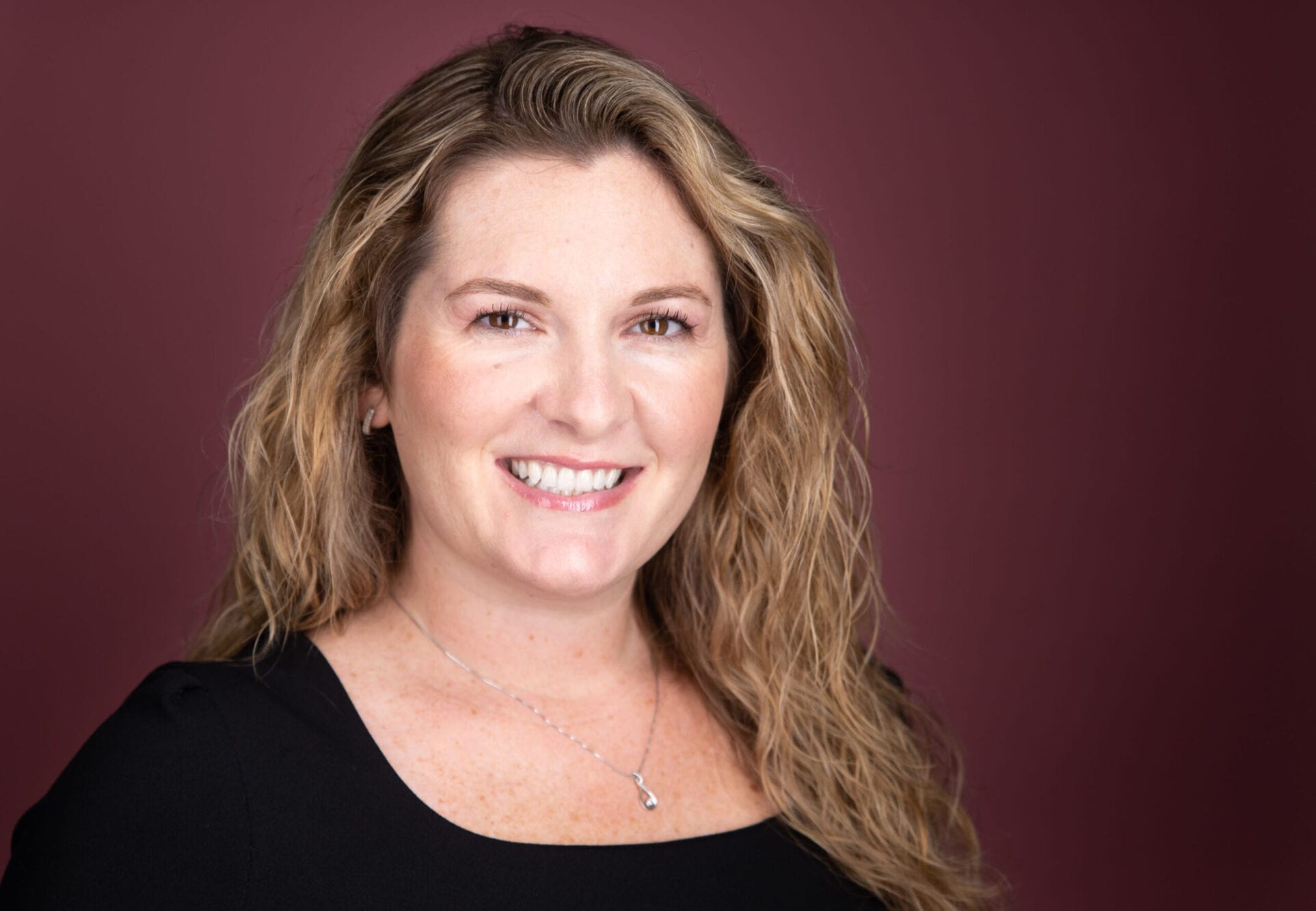 Meet Our Founder
I grew up in Lee County, FL. Seeing people treated like numbers and the headaches and stress of filing a claim—I knew I could make a difference. Since then, I have been passionate about going above and beyond to deliver great quality service to our customers, giving them the peace of mind they need.
For over 4 years, my main goal has been to ensure my customers have the proper protection they need in all areas that affect their everyday lives. The values we cherish at Southern Comfort Insurance are to always be honest, reliable, and consistent in all aspects of how we run our business, giving our customers the respect and care they deserve.
Honest, Reliable, Consistent - Southern Comfort Insurance
Get In Touch With Us Today
We will always go above and beyond to ensure our clients needs have been met and that you are completely satisfied with our service.